We're constantly working to make SmartFrame faster, easier to use and more intuitive. Here's where you'll find the latest updates and fixes to the platform
Search engines and SEO
● We have announced support for the Google Licensable Badge. SmartFrames that are indexed by Google Images are capable of displaying the badge, providing the necessary metadata is in place.
Please note that including this information does not guarantee that the badge will be displayed by Google. Please also bear in mind that Google will also need to re-index existing images that have had their metadata updated before the badge can be displayed.
Admin Panel changes
● In addition to JPEG and TIFF file formats, SmartFrame now supports PNG files (albeit without support for alpha channels).
● It's also now possible to adjust the thumbnail that's displayed when a SmartFrame is shared via social media channels. Three crop options are available for selection: Automatic crop; no crop with blurred background; and no crop with custom background (which you can compare by clicking on the left and right arrows below). This can be adjusted within the Control section of the Admin Panel.
● We have updated the Caption feature to allow the user to control how longer blocks of text appear as standard. Users are now able to choose between an expandable Caption (below) or an Info button. Click here for more information on this change.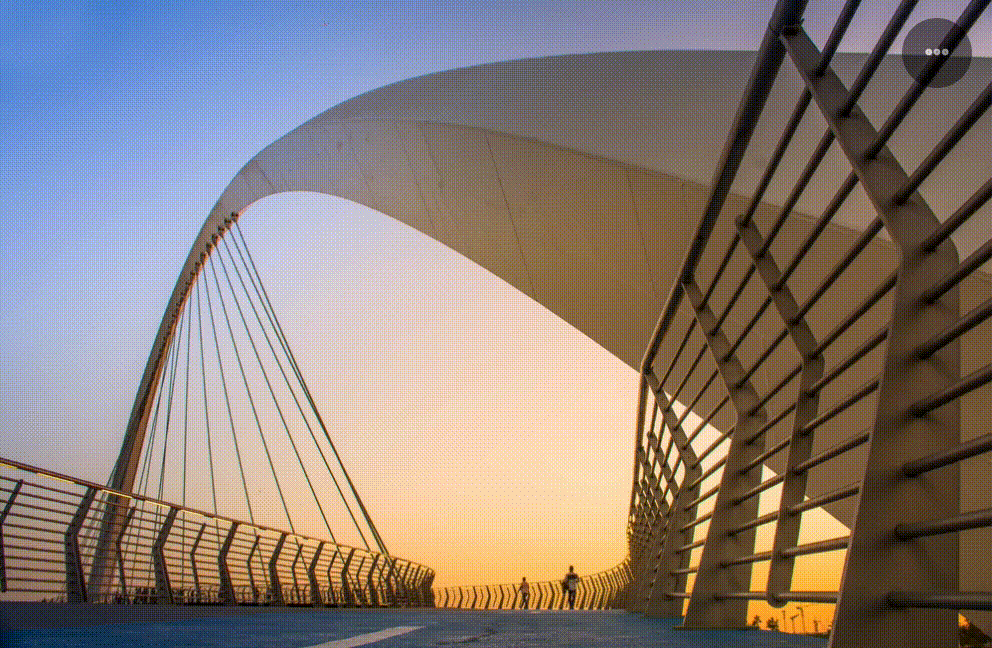 Security
● We've made a series of small changes to the Screenshot protection technology to make it even more secure.
Plugins and extensions
● We have released an updated v. 1.0.3 extension for Magento 2.2.x and 2.3.x
Other
● General bug fixes.
Related articles